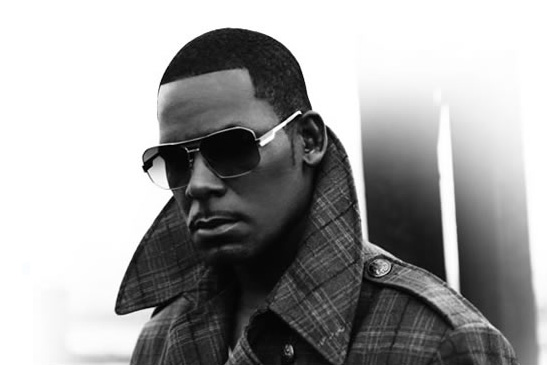 R. Kelly returns with his 9th studio album, Untitled, featuring the
breakout track "Supaman High" f/OJ Da Juice Man and the title
track & first official single, "Number One" f/Keri Hilson. Working
with a wide variety of producers and writers for the first time,
R. Kelly is broadening his creative ties. This expansion results
in an album combining classic, edgy R. Kelly with younger breakthrough side-artists and producers.
R. Kelly will be embarking on a national tour and is looking to reconnect on a more intimate level with his core audience.
In Stores and Online October 13th